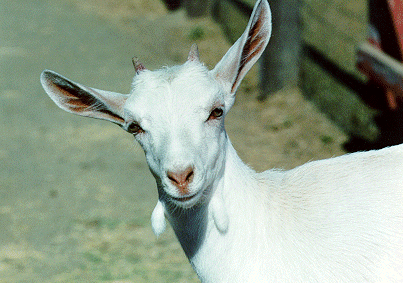 This page was last updated on 08-04-05. This page was created on 05-26-03.
Hello, and welcome to Ralphy's Nonsense! A page about random crap and partially about Castlevania. Feel free to look around at what's here! There's a lot of content in The Villa, so take a look! Email me at Lecacydude@yahoo.com if you have any questions or comments. PLEASE sign the guestbook!
NEWS: HAPPY BIRTHDAY RALPHY'S NONSENSE! YOU ARE TWO YEARS OLD!!!