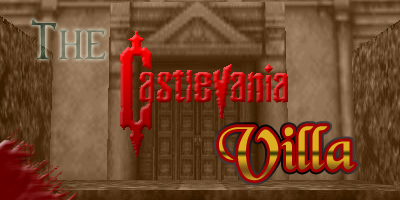 This page was last updated on 12-15-05. This page was created on 05-27-03.
Welcome to the Castlevania Villa, the house from hell, and a great site full of my Castlevania Stuff! Please look around The Villa and you might find something interesting besides a vampire or two... :) Email me at Lecacydude@yahoo.com. PLEASE sign the guestbook!
NEWS: Not much, just working on SVK... be sure to check out the brand new SVK Page!