Child's Play
Article Archive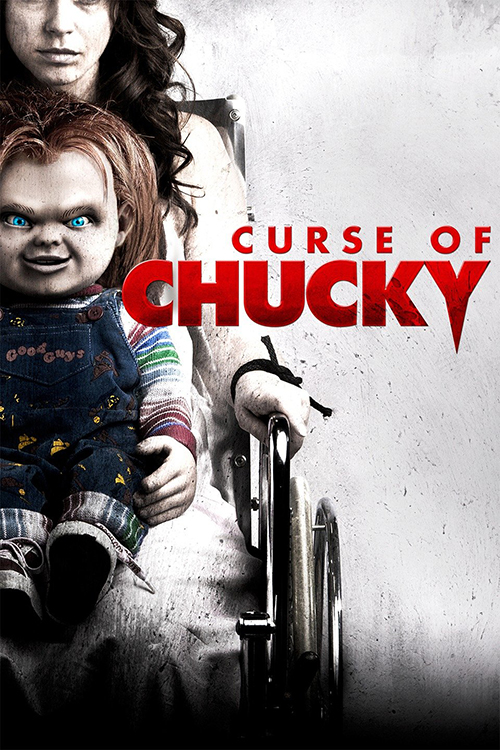 Original Series
Child's Play (1988)

Coming at the height of a "killer doll" craze, the original film in the

Chucky

series made the most of its material creating a weird, fun, and delightfully scary little slasher flick.

Child's Play 2

Universal grabbed the publishing rights for the series after the first flick, andd the killer doll returned with another round of terrorizing poor little Andy.

Child's Play 3

Andy is back, one more time, and so is Chucky. This time the action has moved from the suburbs to a military school. Sadly, the scares didn't come with them.

Bride of Chucky

After a short hiatus, Chucky is back, this time with a friend: Tiffany. The series would never be the same again (in a good way).

Seed of Chucky

Another break saw the whole killer doll family return fresh and new, but sadly also a little unfocused in this fifth film for the series.

Curse of Chucky

After a long wait Chucky returned in this direct-to-video sequel that refocuses the series and gives it new life and new energy, somehow being the best entry in the series by a long shot.

Cult of Chucky

And we continue on with the direct-to-video continuation of the series; this one that really pushes the concept of the killer doll just about as far as it could go, to great effect.

Chucky

A planned dive into the horror TV series in the works for our favorite killer doll.
Reboot Series
Child's Play (2019)

With the original series still going strong, did we really need a reboot? That's the question we'll answer in this dive of the new film in the series.
See Also